In Melton Mowbray we see a variety of investors coming into the Buy to Let market. It might be their first property investment or they might have a large portfolio, whatever their motivation I really enjoy getting to the bottom of what they are looking for and helping them make the right decision.
There can be the opportunity to purchase a property that already has a tenant paying rent. We have a landlord selling a 3 bed that is achieving £635pcm. The tenants are happy here and would like to stay so we are hoping that an investor will purchase this house.
The property is on Edendale road is currently being advertised by Purple Bricks for £150,000.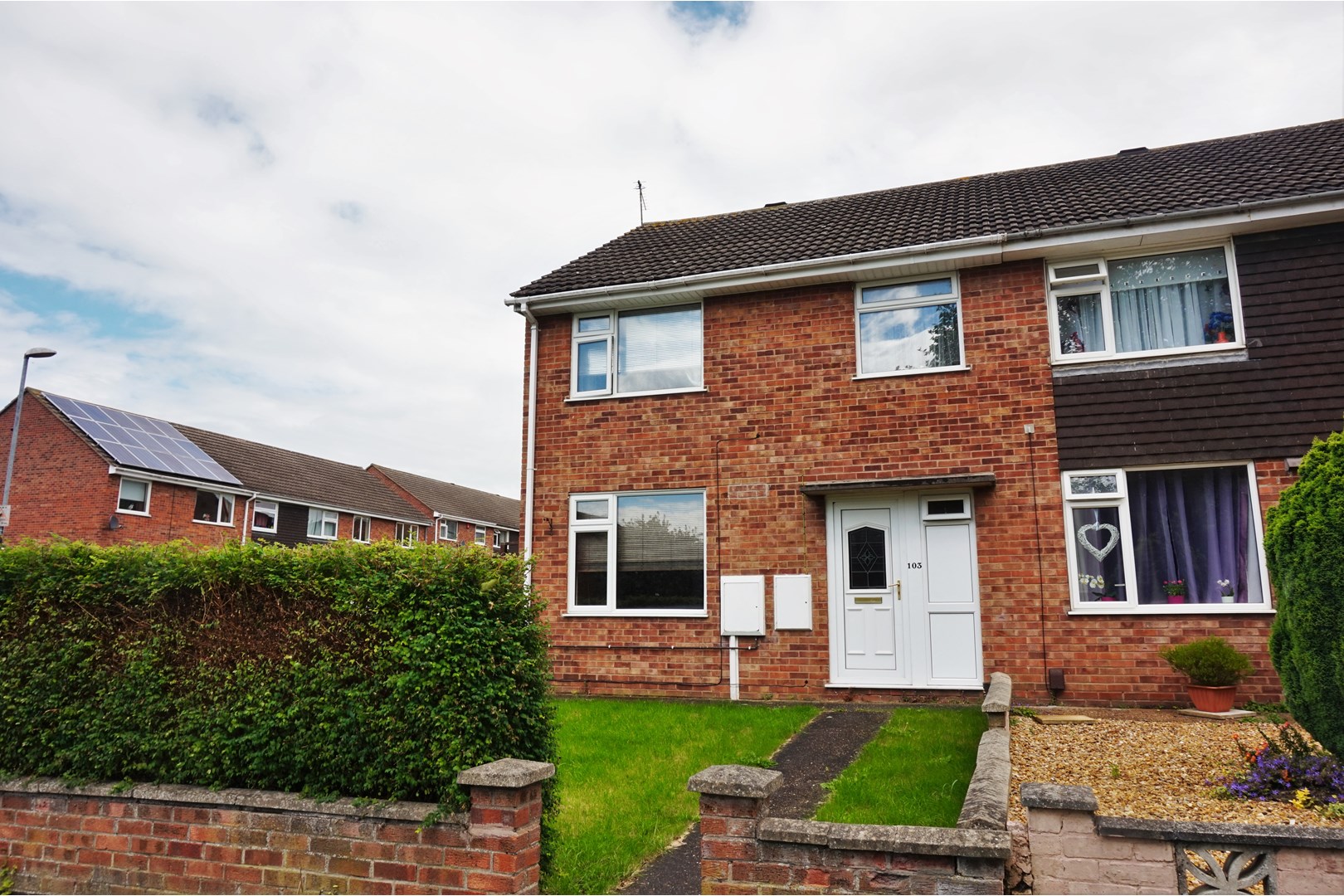 It is important to explore the history of any property with tenants in situ. Whilst it's great to get a return on your investment from day 1 a problem tenancy can be expensive. If the tenants have been referenced thoroughly and the tenancy agreement and bond are held correctly then it can be a great option.
Many investors are interested in a project property so something they can spend time renovating and adding value to before letting it out. These properties tend not to be on the market for long so it is important to make sure all the costs of renovations are considered before going ahead.
However not everyone likes a project and properties like a 2 bed on Lister Close, which recently sold through Harrison Murray, suit an investor looking for something that could go on the market to let straight away. This property that was built in 2008 and listed for sale at £142,500, we would expect to let this for at least £595 pcm and it needs nothing doing to it to get it let. http://www.rightmove.co.uk/property-for-sale/property-59919899.html
If you are considering a renovation project or any type of property investment then I would suggest a survey is essential. If there are any potential costly jobs in the pipeline a survey should highlight that then you can plan for it. A property investment will only provide the yields you are hoping for if there are no major repair works required.
We Let and Manage over 330 properties in Melton Mowbray and it's likely that we have let similar properties in the same street. I am always realistic with any rental returns quoted as the calculations must stack up for a successful property investment. Please give me a call to discuss an up to date rental valuation on any property. 01664 569700