If you are investing in property then you should consider the yield and the capital growth - but there is no 'one size fits all' calculation that will tell you if the property is the right investment for you.
There are factors affecting you as an investor as well as what the property has to offer.
Let's consider what's available this week and what returns one might expect.
There is a modern 3 bed property for sale with Moores for offers over £160,000 located on the Doctors Lane development. It's a newly built property with a dining kitchen and is a good size compared to some of the other styles in the same area. We would expect to achieve £650pcm for this if it came onto the current rental market. This offers an easy quick return as it doesn't require any work and you would expect it to need little on-going work as it has been recently built to modern standards.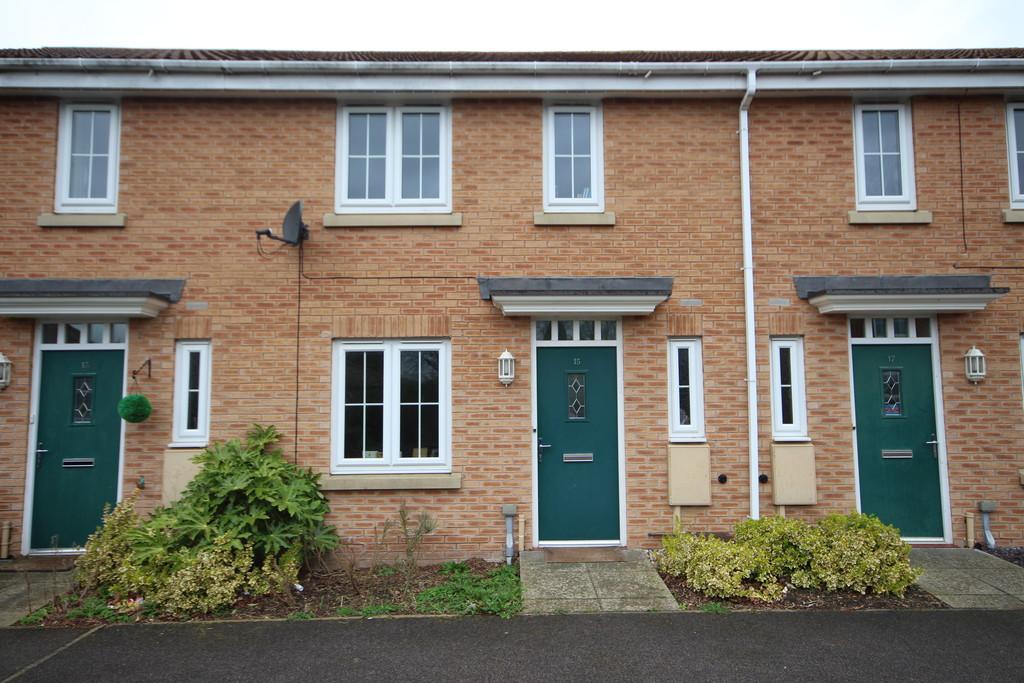 If you are looking for a project and to add capital value then Bentons have a 3 bed on Staveley Road for £150,000. It needs refurbishing and perhaps the living accommodation re configuring to appeal to today's tenants but it is large and has the scope to add off road parking. This type of property in this area could see £675pcm if there was off road parking and it was renovated throughout. It's important to consider the capital value after the refurbishment as every area has a ceiling price you could expect to achieve.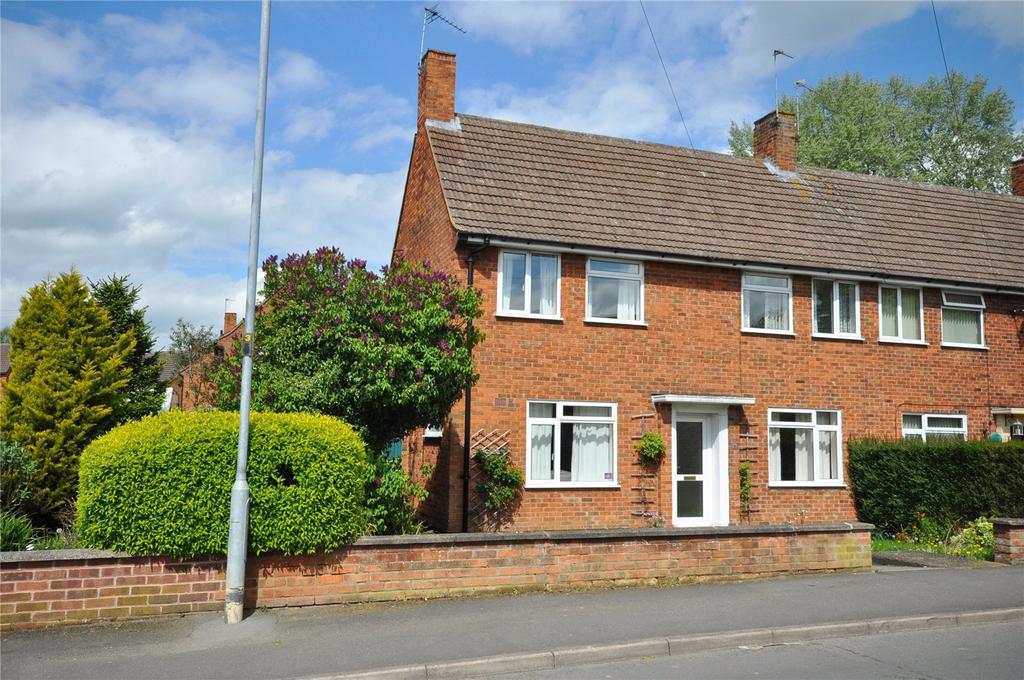 Then there is a 3 bed terrace property on Cromwell Road in Melton Mowbray - for sale with Harrison Murray for £139,950. It's ready to go looking at the pictures on Rightmove and we regularly achieve £600pcm for this type of property. I would advise you get a survey on any property before you purchase but especially the older Victorian properties like these. If they have been well maintained they can provide a reliable income.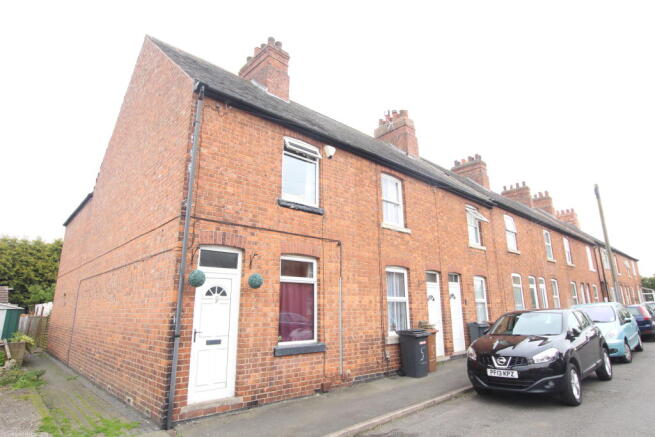 I am always honest with any rental valuation and I am happy to talk through the pros and cons of any house you might be considering investing in. Now more than ever it's essential you make the right decision.

Give me a call on 01664 569700 or follow my blog
www.meltonmowbrayproperty.com
Charlotte Baker.