Two properties have come up for sale in the Tamar Road area this week - details below. This is a popular estate in Melton Mowbray that is mostly made up of good sized 2 and 3 bed houses. This area has always let well, I think because of the size of the rooms and the location is convenient for getting out of Melton towards Leicester. There is also good provision for off road parking for most of the houses on the estate.
The properties are in the vicinity of the Swallowdale Primary and St Francis Catholic Primary Schools and are really popular with families looking for a long term let.
Depending on the final purchase price both these properties have a potential return of over 5% yield.
Harrison Murray have this 2 bed for sale on Tamar Road- for £129,950. It looks to be in good condition and would achieve £575 pcm
http://www.rightmove.co.uk/property-for-sale/property-67719074.html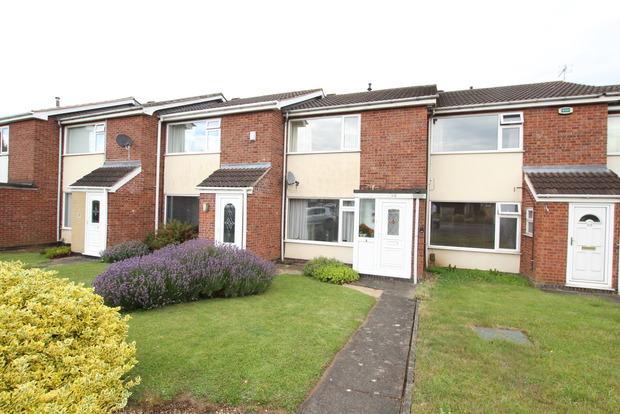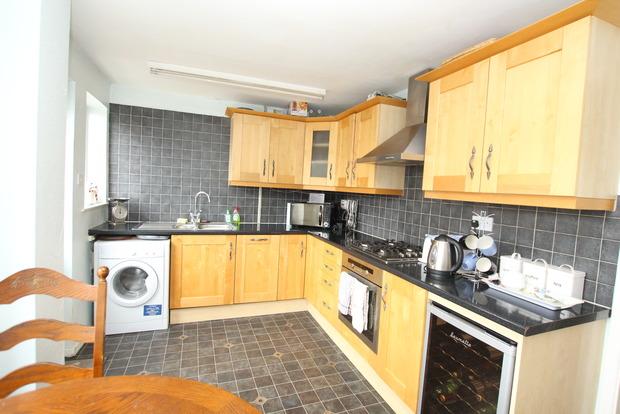 Shoulers have this on for sale on Loxley drive for £135,000 - it comes with a garage. It looks lovely inside and would easily achieve £575 pcm.
http://www.rightmove.co.uk/property-for-sale/property-60930883.html